I'm sorry for not blogging since the pay raise fiasco. My wife gave birth to our second child, a bouncing baby boy! He was 9lbs, 12.8oz and 21.25in long. Wahoo!
To keep the story short, he had some breathing problems and had to be sent via LifeFlight to one of the Pittsburgh area hospitals.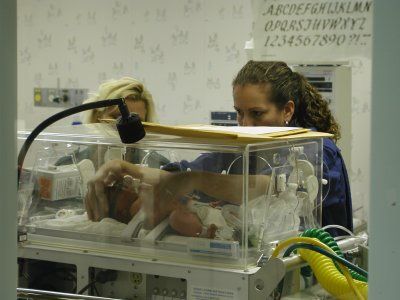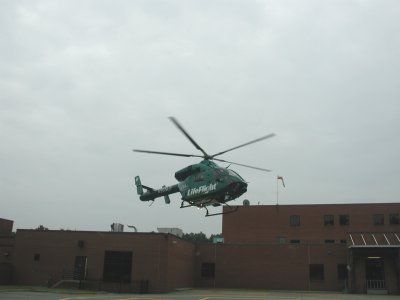 After a nine-day stay, he was released and is now doing very well at home.
My wife is doing very well, and our daughter is adjusting to the change quite nicely.