Wendell August Forge will be opening its temporary showroom on Monday, April 5 at 1605 South Center Street, Grove City, PA. Shoppers will recognize the building as the home of Dave and Anne Dayton's Slovak Folk Crafts. The Daytons have worked with WAF to create temporary sales space in the front of the building, while Slovak Folk Crafts occupies the rear.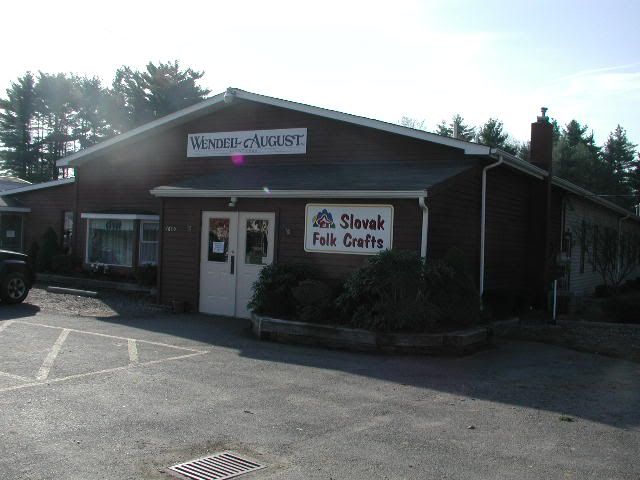 Despite the fire, there are plenty of hand-hammered pieces to make the visit worthwhile. The Forge craftsmen are working to replenish the vast quantity of inventory that was destroyed by the fire. There will also be a special side room to display the craftsmanship and history of the forge, including a section dedicated to the fire.
The Forge will have a grand opening celebration of the showroom on May 1.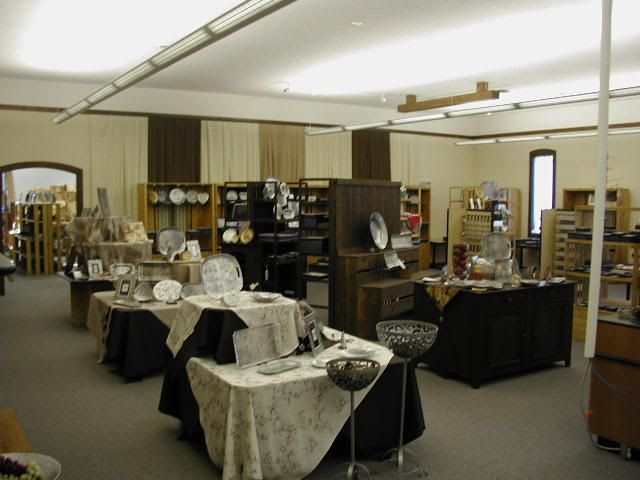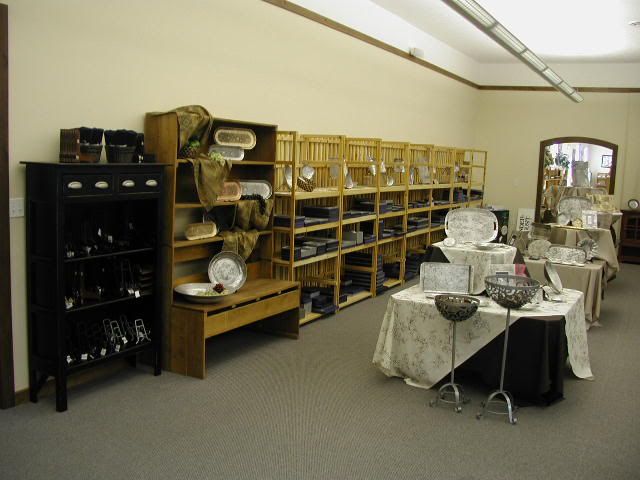 In other news...
The production facilities are now humming along and the office space is painted and fully furnished.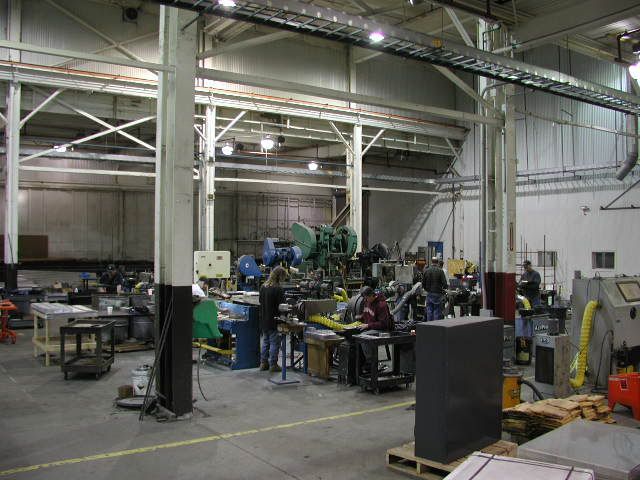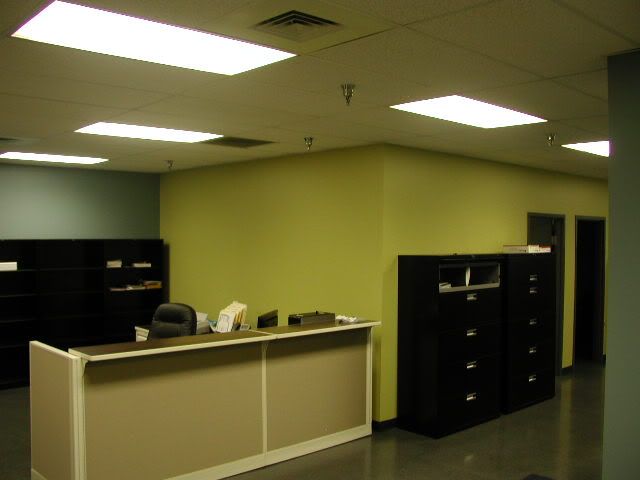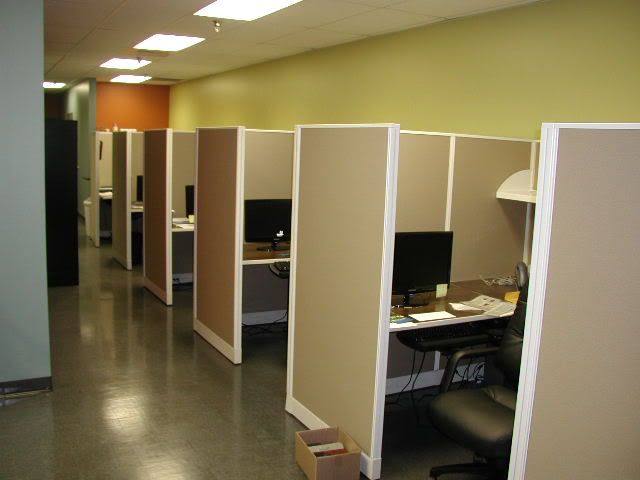 And the Pittsburgh Penguins' commemorative ticket production is well underway. This ticket celebrates the final home game at Mellon Arena. Every fan in attendance will receive a hand-hammered aluminum ticket. Here's a table with several hundred of the 20,000-ticket order: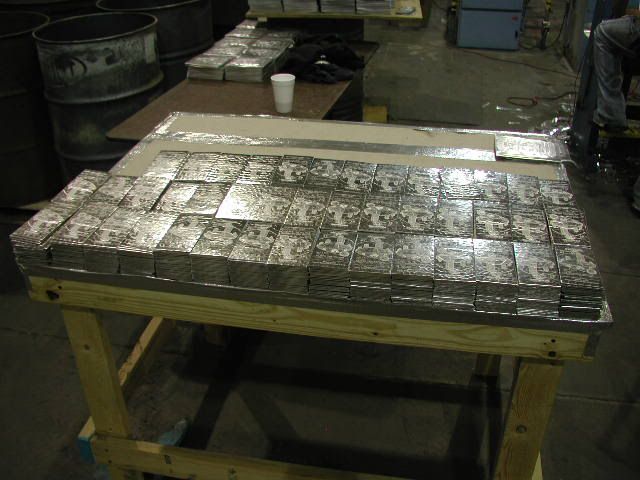 And here's the ticket box, which includes a promotional piece that details how ticket holders can get theirs custom engraved with their own seat number: